Rivals Rankings Week: New 2021 WR/TE rankings
TEAMS WITH TOP COMMITS: CLEMSON, FLORIDA, OHIO STATE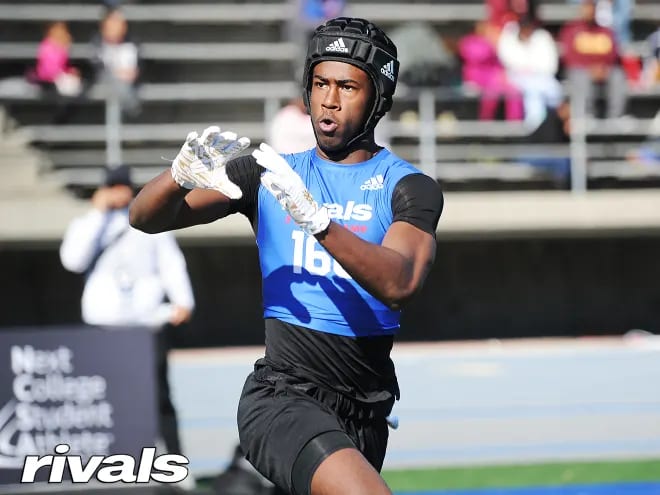 *****
TEAMS TO WATCH: OHIO STATE, WASHINGTON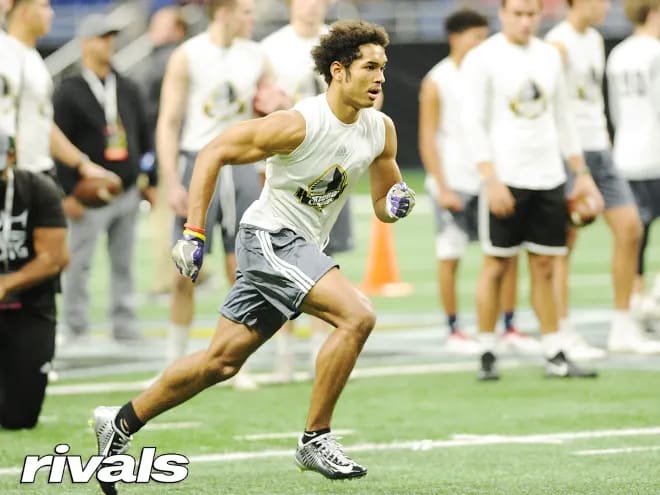 The Buckeyes are already loading up at wide receiver and tight end and many more could be coming. Ohio State is a frontrunner for five-star receiver Emeka Egbuka and high four-star tight end Hudson Wolfe, the top-rated player at each of their positions. The Big Ten power landed two five-star receivers in the last recruiting cycle, including the top WR in the 2020 class, Julian Fleming along with high four-star Gee Scott Jr., and Ohio State could be loading up even more if Egbuka and Wolfe join this recruiting class.
Washington is also interesting to watch. Egbuka plays at Steilacoom, Wash., and the Huskies are definitely in the running for his services. The Pac-12 team is also a serious contender for four-star Troy Franklin out of Atherton (Calif.) Menlo-Atherton and two West region tight ends in Moliki Matavao out of Henderson (Nev.) Liberty and Brock Bowers from Napa, Calif.
It's a stretch to believe Washington will land all of them, but the Huskies have a chance to load up nicely at these positions.
SHARE YOUR THOUGHTS WITH OHIO STATE FANS AT BUCKEYEGROVE.COM
*****
PLAYER TO WATCH: MARIO WILLIAMS
In March, Williams released a top five of Florida, Georgia, Alabama, LSU and Oklahoma. The feeling is that the Sooners have really captured Williams' attention and if he can ever get to visit Norman then Oklahoma could land his commitment. There is no counting out the SEC powers involved in Williams' recruitment but if the coronavirus travel ban is lifted and Williams can get to Oklahoma, then watch out for the Sooners to land another five-star receiver.